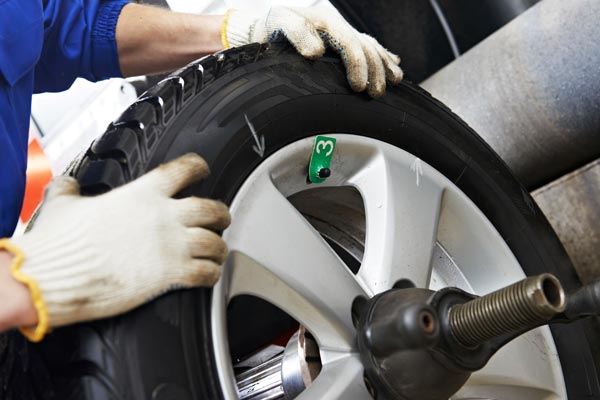 Tires & Wheels
Everyone wants the very best tires and rims for their vehicle. At Signature Tire, we understand this, which is why we're proud to offer you the best tires and rims available, all at a price that's right for you.
Learn more about Tires & Wheels »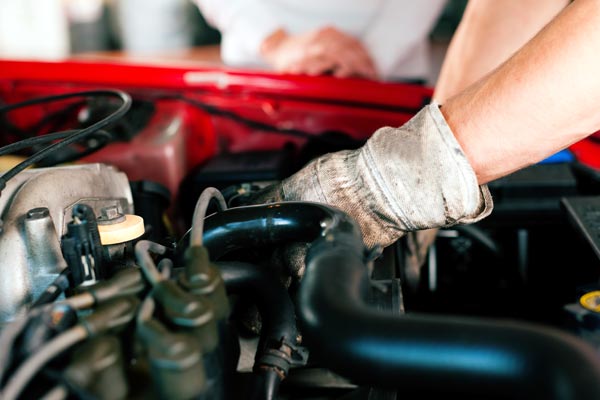 Mechanic Services
Make sure your vehicle is in the best condition possible with our full range of mechanic services. From oil changes, to engine repair, to full scale body work, our service professionals are here for you.
Learn more about Mechanic Services »
Signature Tire on Facebook